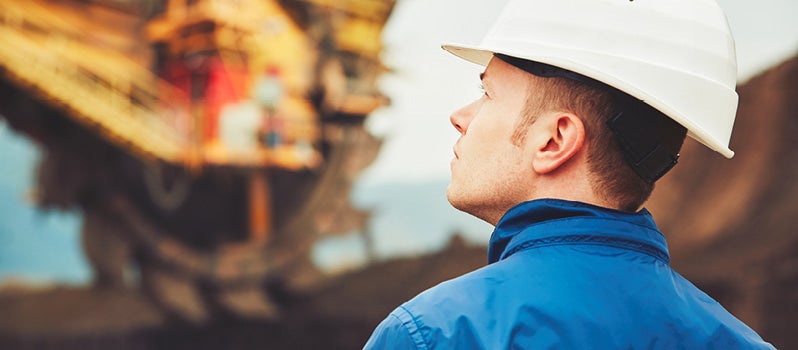 ABOUT US
MGM Electric - A Sonepar Company, is the leading electrical distributor servicing the Thunder Bay and North Western Ontario region. For more than 30 years, we have proudly been supporting our community and serving the electrical industry with knowledge, honesty, and integrity. With over 29 employees in 2 locations, MGM Electric is committed to providing excellent customer service, quality products, and customized solutions for the Electrical Contractor, Mining, Forestry, and Pulp & Paper Industries.
SERVING YOU BETTER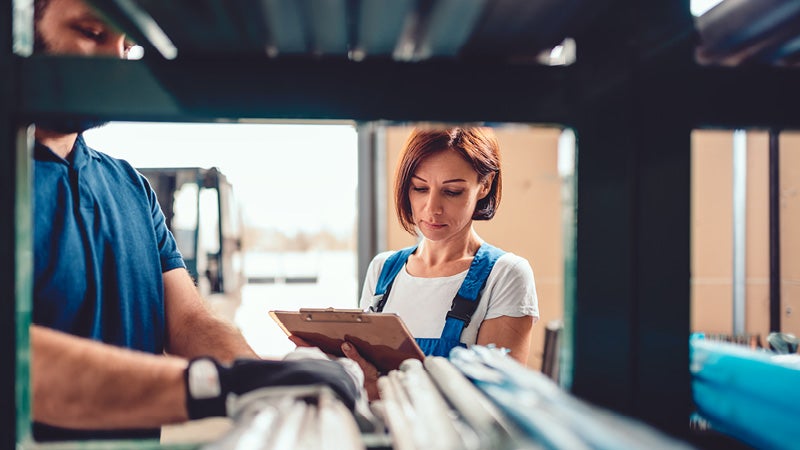 Full-Line Electrical Distributor
As a full-line electrical distributor with a large "​in stock"​  inventory of electrical products and contractor tool rentals, we take pride in our ability to provide customized solutions to exact specifications for each one of our clients. We specialize in the development and implementation of standard and automated product solutions, managing inventories, and electrical service systems (EESS). 
MGM Electric also provides engineering and consulting options such as start-up and commissioning, power, equipment, and energy savings audits as well as purchase management of large-scale capital projects.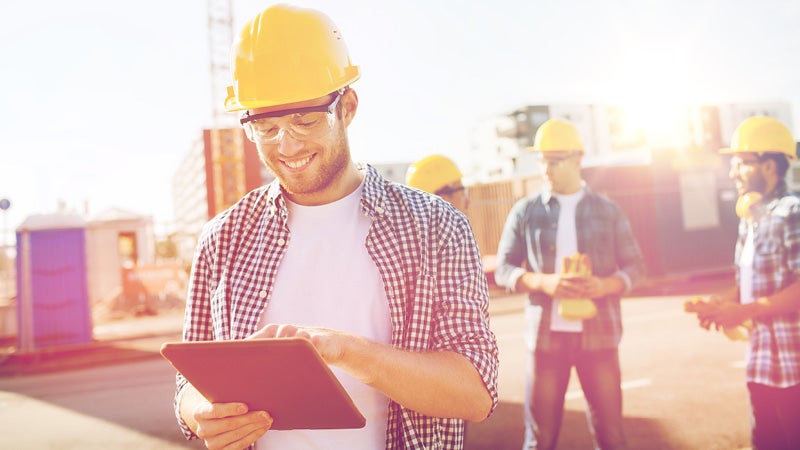 The Sonepar Advantage
To ensure we continue to offer you the highest levels of service, MGM Electric capitalized on the opportunity to become a member of Sonepar. Sonepar is a worldwide electrical distributor represented by over 230 companies operating in 44 countries on five continents. In Canada, Sonepar's family of companies also includes Gescan, Lumen, Dixon Electric, SESCO, and Texcan.
Being a part of Sonepar means that MGM can benefit from its financial strength and international presence. This allows us to focus on the needs of our customers and develop tools that make doing business with us even easier. We are also able to tap into a network of experts; working with other Sonepar companies to create tailor-made solutions for our customers…that's the Sonepar Advantage!