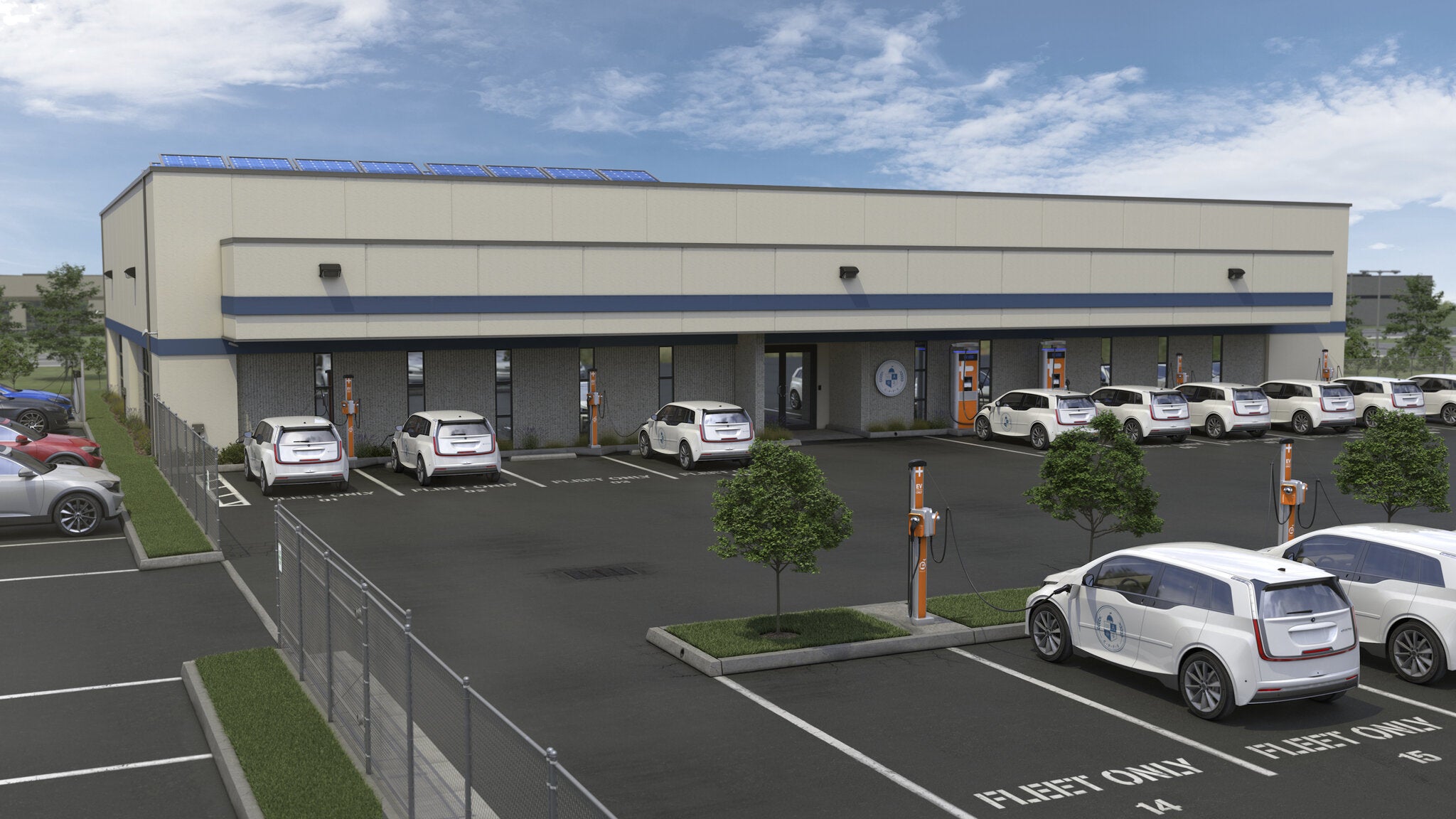 Easy, fast and cost effective fleet transition.
Our solution for Fleets helps organizations save time and maximize efficiencies by addressing the operational implications relating to evolving national infrastructure and range restrictions along preferred routes; simplifying the transition with an integrated system for vehicles, infrastructure, energy and optimization.
Future-proof your EV strategy with an infrastructure growth plan that delivers in the right place at the right price.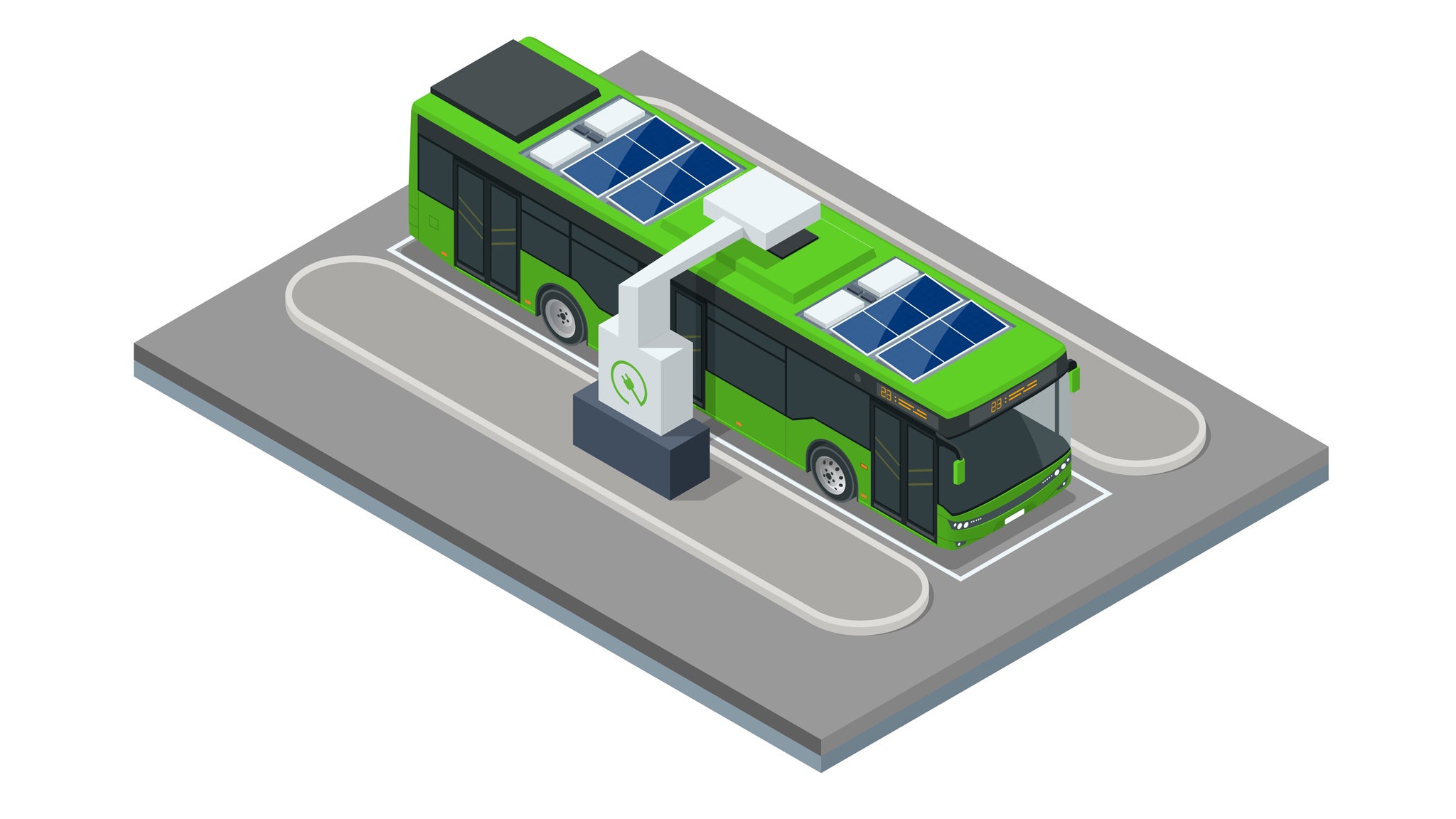 FLEVT is the new Fleet
Build and deliver your long term EV strategy with future proofed connected infrastructure and charging stations.

The Government of Canada set federal targets for zero-emission vehicles to reach 10% of light duty vehicle sales by 2025, 30% by 2030 and 100% by 2040. This gives businesses and fleet operators less than 20 years to electrify their vehicles, creating a need for fleets to have a clear strategy as they make this transition.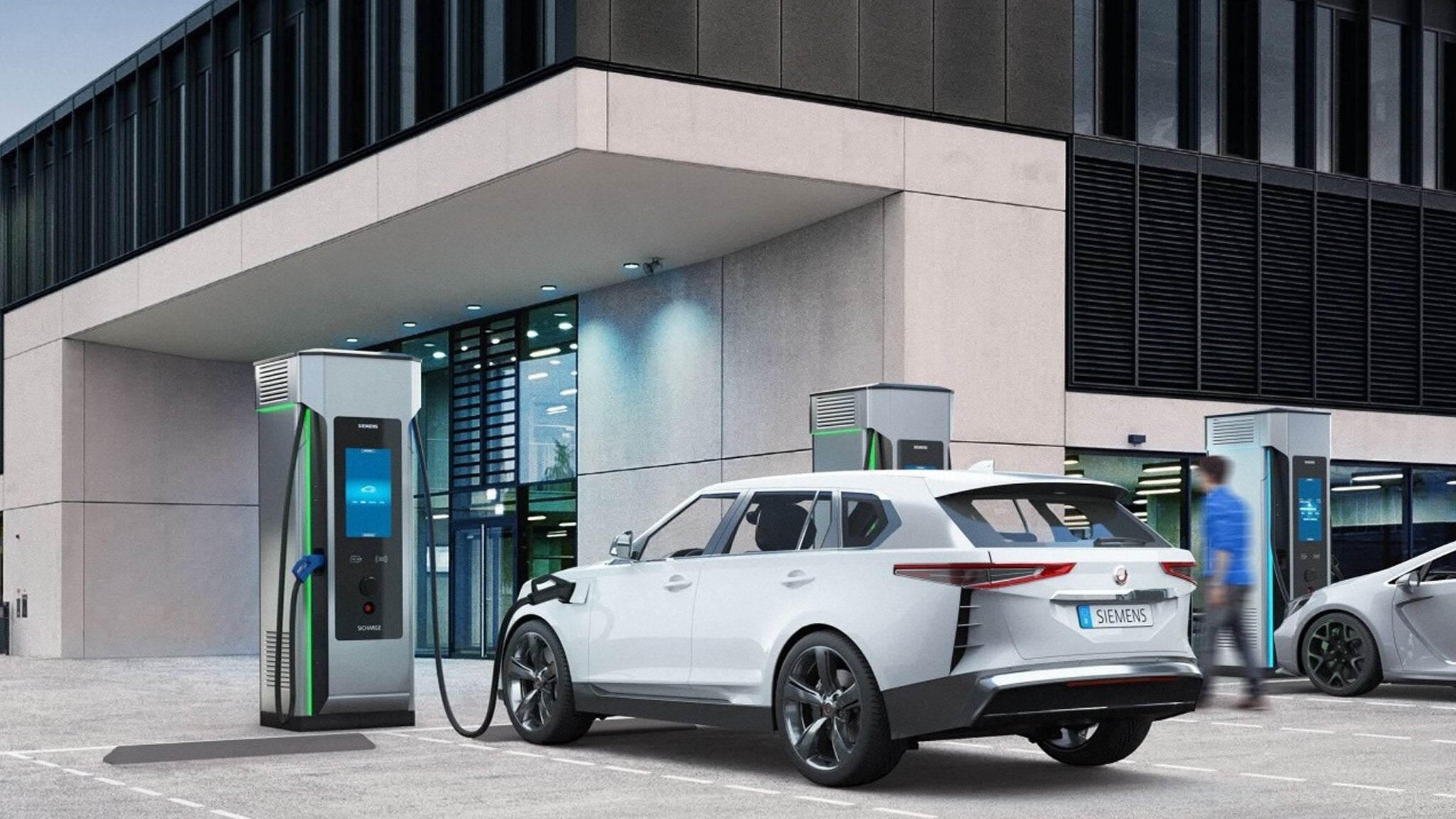 Up To 50% of Project Costs Funding
In Q2 of 2022, National Resources Canada is releasing financial support for the installation of EV chargers in public places, workplaces and multi-residential dwellings, plus for fleets and on-street parking.

Funding is up to 50% of total project costs, Level 2 and Level 3 DC Fast chargers are eligible under the program.
MGM can assist you in deploying an integrated, driver-friendly system for employees to charge at home, workplaces or public networks that offers a range of benefits.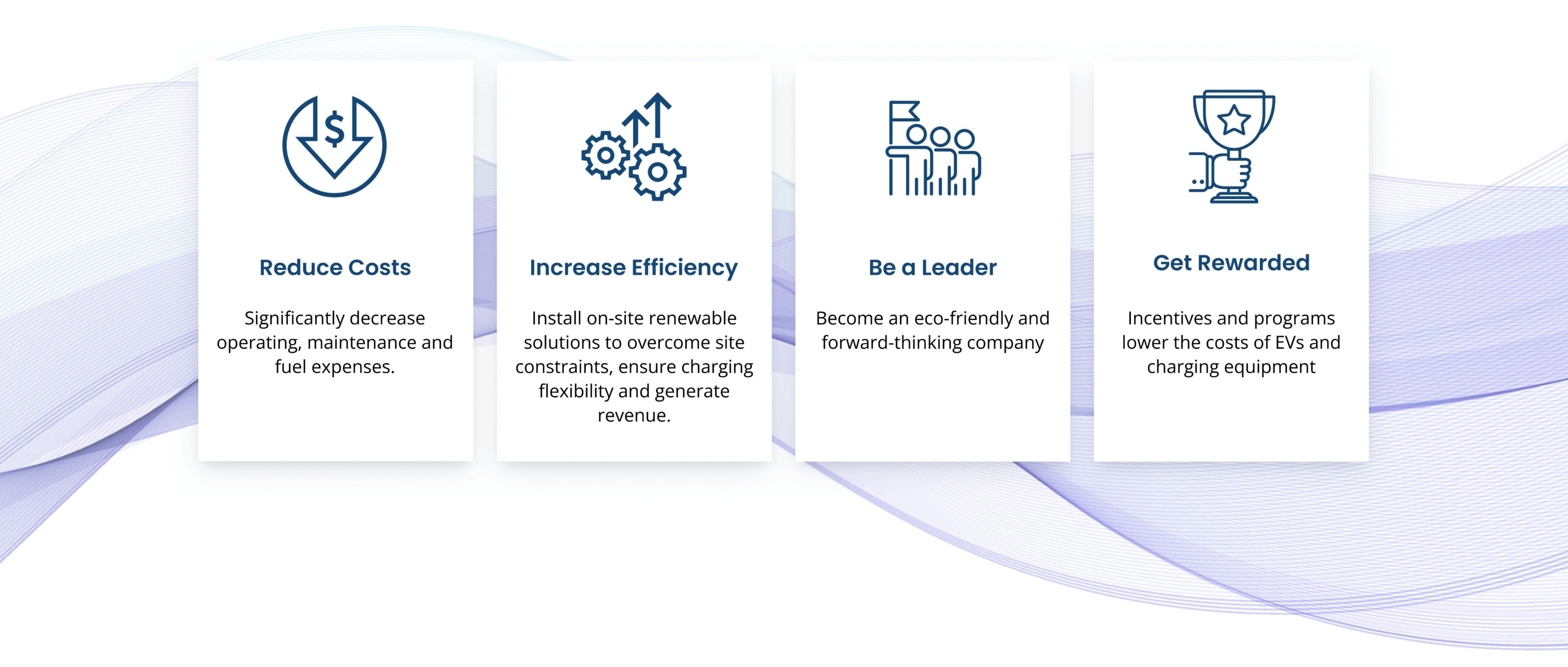 How EV for Fleets Works
Our experts will help you identify the opportunity and design a solution
Intelligent technology for charger utilization and automated load management
Charge point procurement
Call centre for drivers to resolve issues
On the road support for drivers
Intelligent route planning software to overcome limited infrastructure on preferred routes
Strategic consultancy on effective fleet transition to electric
Site energy performance management and optimization software