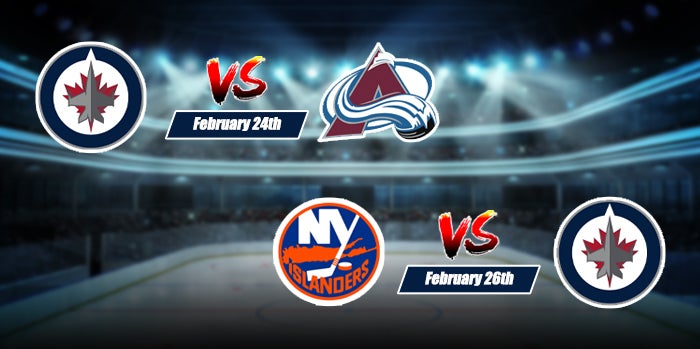 Package consists of:
 2 Tickets to each game below
- Winnipeg Jets vs. Colorado Avalanche
- New York Islanders vs. Winnipeg Jets 
 3 Nights Accommodation
 $150 Moxies Gift Card
Why Choose Cooper Lighting Products?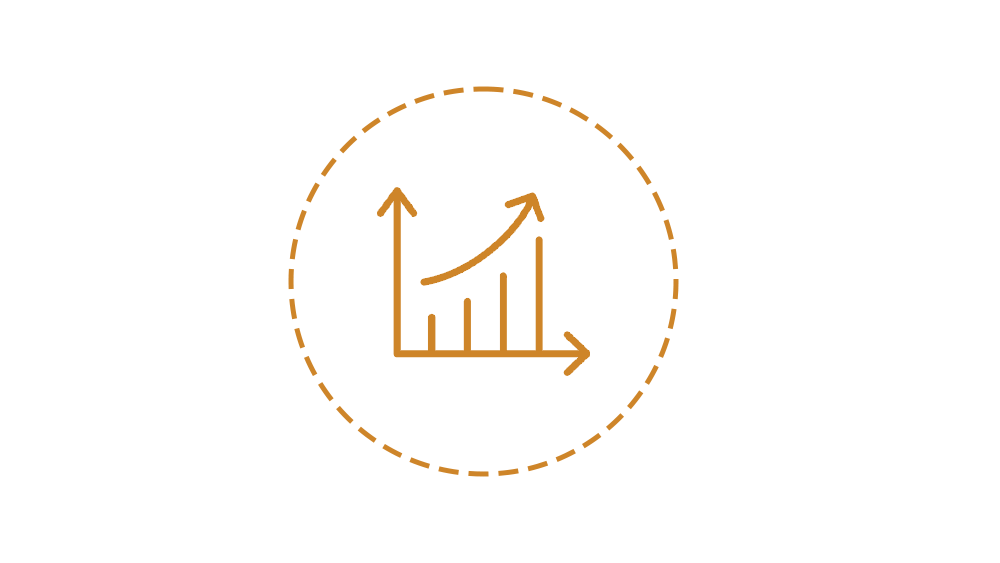 Industry-leading portfolio of LED lighting and controls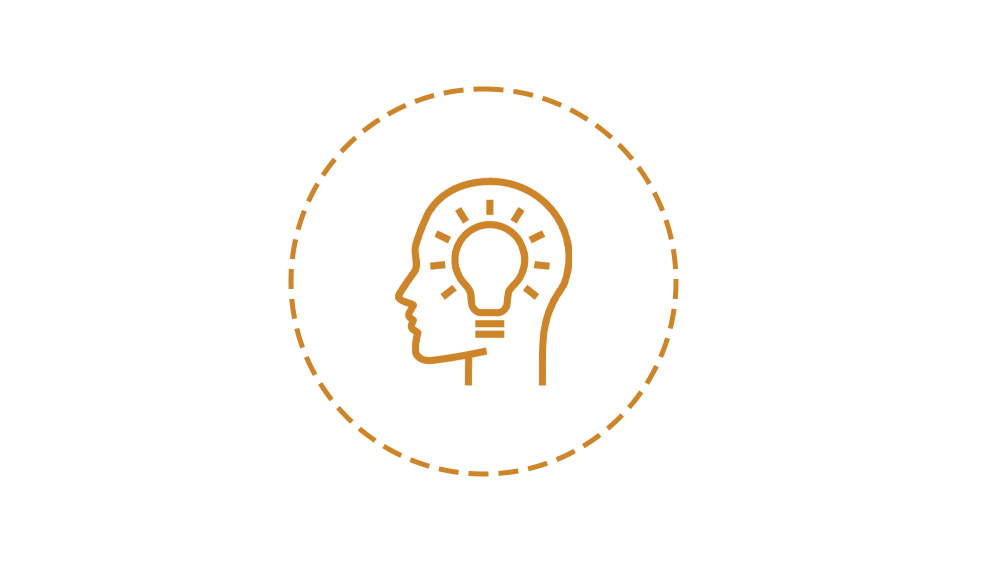 Forward-thinking lighting solutions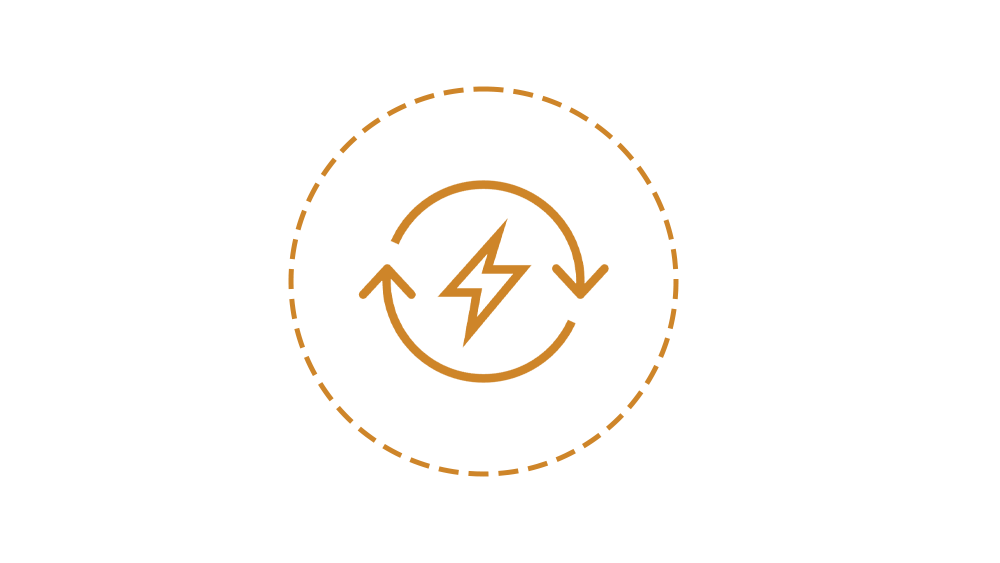 Smarter and more sustainable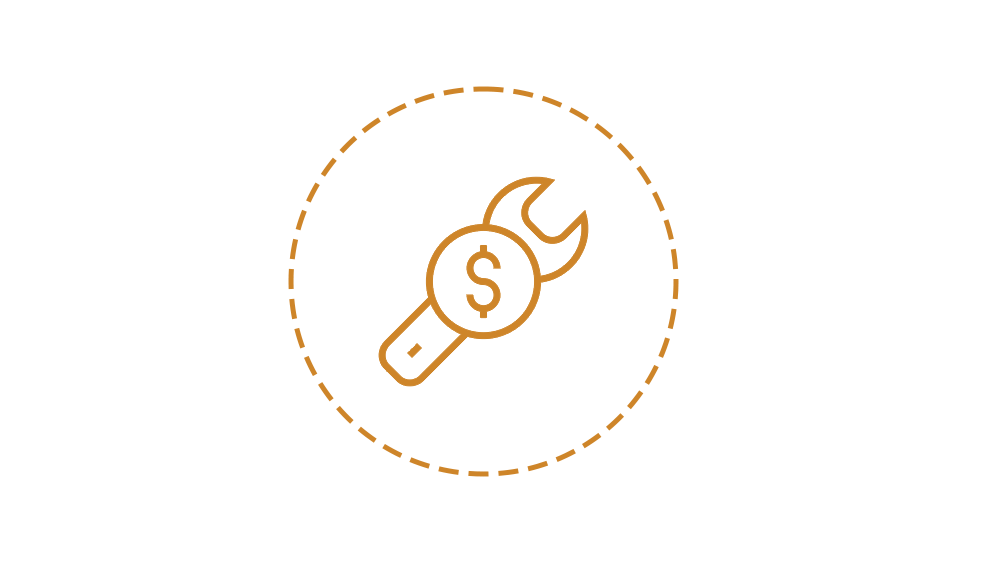 Reduced operational and maintenance cost
*Terms and Condition

1. Customers can purchase ANY Cooper Lighting products to qualify.
2. Customers get one ballot for every $50 spent on Cooper Lighting products. For example, if they buy a total of $150 in Cooper Lighting products, they would get 3 ballots.
3. Winner will be drawn on 31 Jan 2023.
4. Winner will get ONE package. Offer subject to change.
5. Promo runs from November 15th, 2022 to January 31st, 2023.
6. Purchases should be made online or in store.
7. Customers must be Ontario residents aged 18+.
8. Terms and conditions subject to change upon MGM management discretion.